Kids Dinosaurs Latest Facts
Want to keep up to date with Kids-Dinosaurs?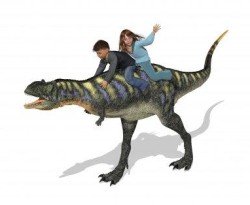 All our latest dinosaur facts and information, the newest coloring pages, and news about dinosaurs for kids.
Whatever your kids dinosaur needs are, you can find our newest pages listed here.
Feathered Dinosaurs - Facts for Kids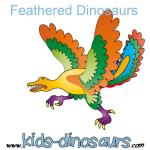 Find out all about feathered dinosaurs! Facts, information and pictures for kids. Could the T. Rex have had feathers?