Dinosaur Gifts!
The Ultimate Gift Guide for Dinosaur Lovers
Got a kids who is mad about dinosaurs? Let me help you find the perfect birthday or Christmas gift. These dinosaur gift ideas are sure to go down a storm!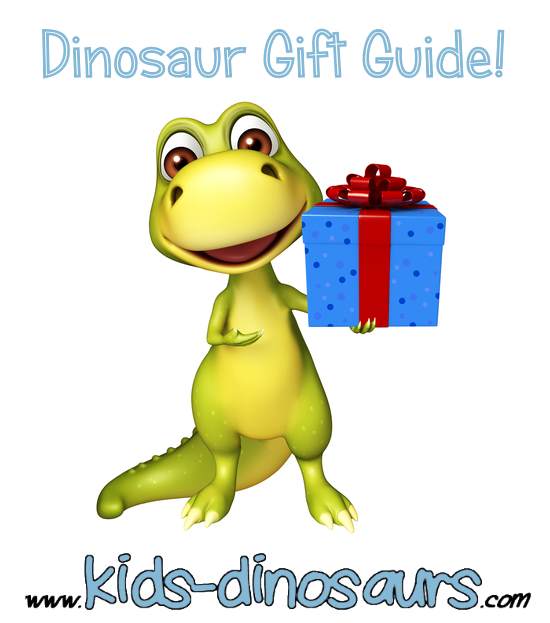 Dinosaur Gift Shop
Kids (and adults!) love dinosaurs and there are all kinds of neat things you can gift as gifts. I have tried to collect the coolest collection here to make shopping a breeze!
The products below are listed on Etsy and Zazzle. If you buy anything through the links, I receive a (very!) small commission, which helps to support the running costs of this website. There's no extra cost to you, but, if you prefer, you can of course go directly to these stores and search for the products yourself. 

Dinosaur Toys and Gifts
Dinosaur Gifts for Adults