Dinosaur Gifts!
The Ultimate Gift Guide for Dinosaur Lovers
Got a kids who is mad about dinosaurs? Let me help you find the perfect birthday or Christmas gift. These dinosaur gift ideas are sure to go down a storm!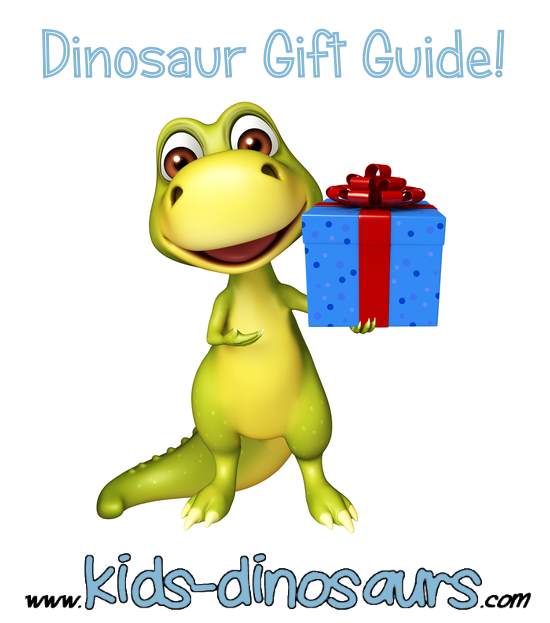 Dinosaur Gift Shop
Kids (and adults!) love dinosaurs and there are all kinds of neat things you can give as gifts. I have tried to create the coolest collections of ideas here to make shopping a breeze!
The products below are listed on Zazzle. If you buy anything through the links, I receive a (very!) small commission, which helps to support the running costs of this website. There's no extra cost to you, but, if you prefer, you can of course go directly to these stores and search for the products yourself. 
Please read my Advertising Disclosure.
Personalized Dinosaur Gifts
Shopping on Zazzle - If you order from the US site (Zazzle.com) your product will ship from there. Remember to change to your country by clicking on the globe in the top right corner of the Zazzle site.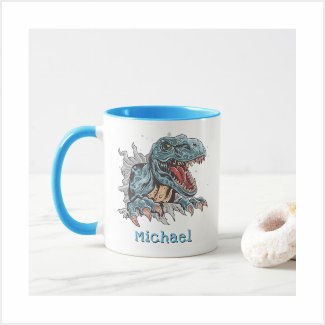 Mugs make a useful gift for all ages and are especially nice when personalized with a custom name. 
This collection of mugs features different types of dinos including a tea-rex :)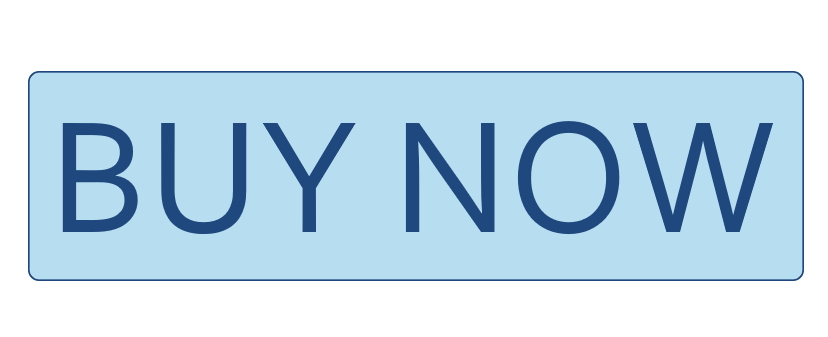 ---
Got a 'roar-ing' sweet tooth? These dinosaur cookies are a sweet birthday gift for dino lovers.
There are several types of cookie available including dipped Oreos and sugar cookies. These would be fabulous for a kids dinosaur themed party!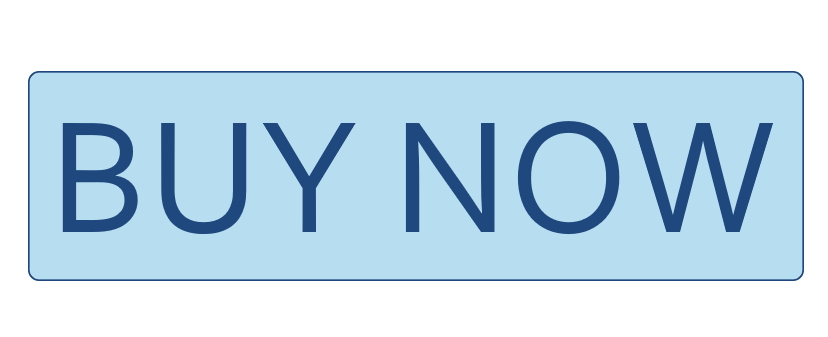 ---
Snuggle up with a gorgeous dinosaur fleece blanket. These dino blankets are perfect for both a boy or girl. They make great birthday gift ideas - or add something special to a dinosaur themed room decor.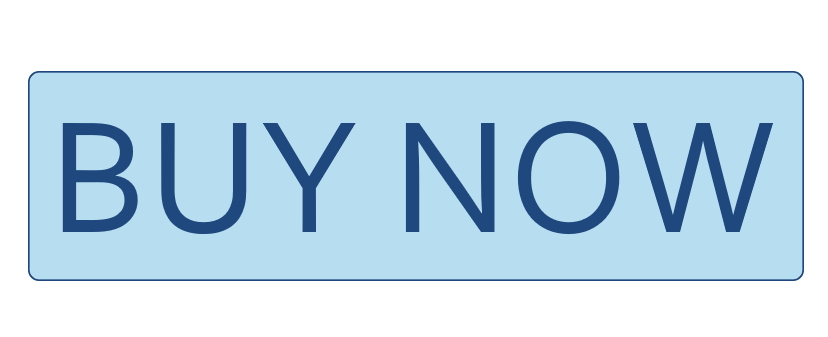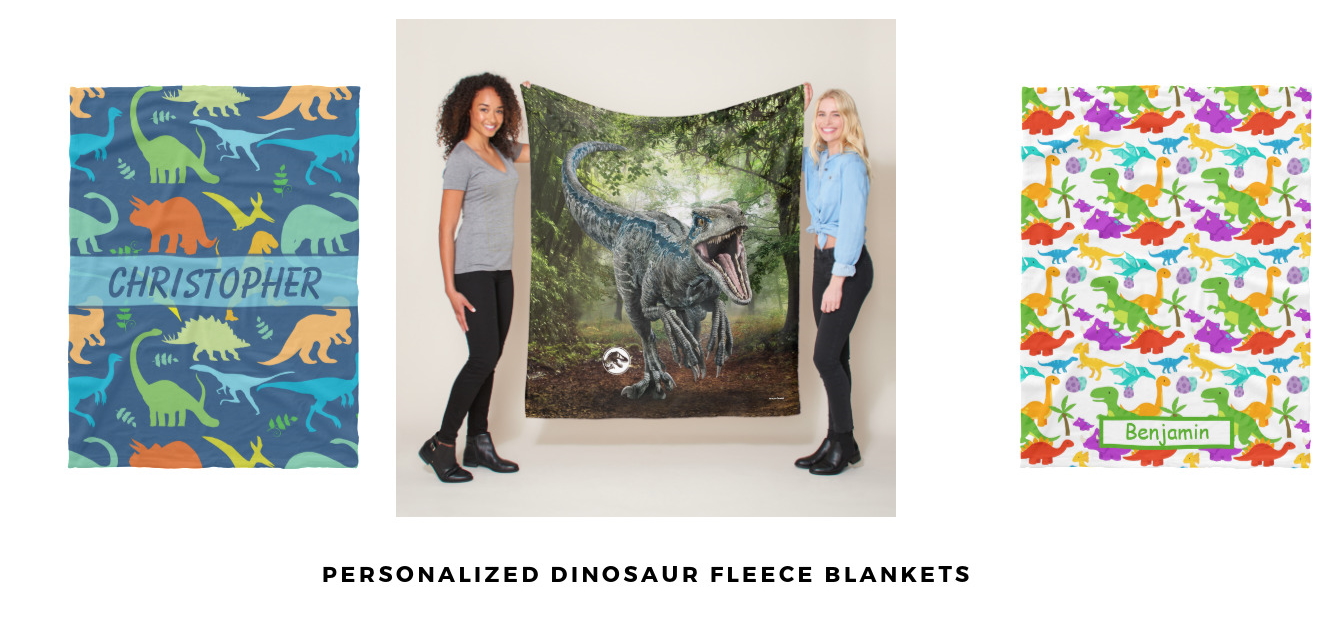 ---
Need a stocking filler or party favor? This fabulous collection of dinosaur gifts is filled with dino ideas under $10. These personalized custom name keychain, magnets and other small gifts are perfect for dinosaur lovers. Use in party favor bags, Christmas stockings or just because.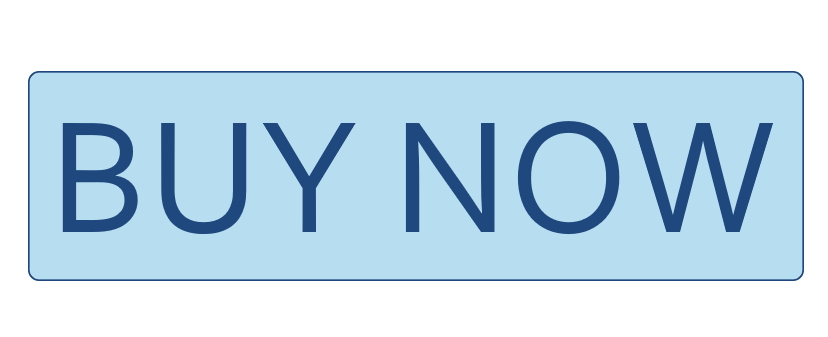 ---
A selection of fabulous personalized dinosaur jigsaw puzzles. Perfect for a kids birthday gift or as a rainy day educational activity.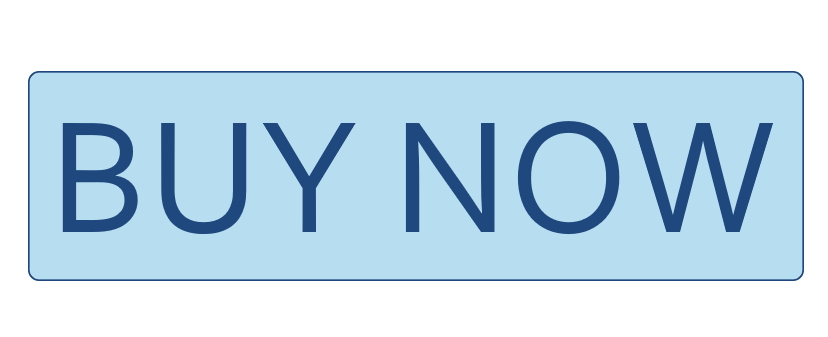 ---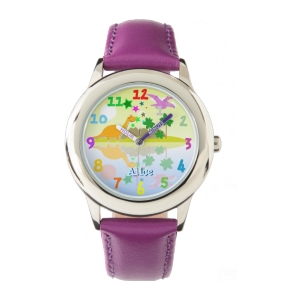 Isn't this cute? A pretty and easy to read wrist watch with dinosaur scene.
Check out my collection of dinosaur watches. You can choose from several different strap colors. Can be personalized with your child's name.
---
A collection of fabulous Kids T-shirts, shoes, hoodies, flip flops and more.
Several sizes and styles available - all personalized with your child's name.
---