Dinosaur Coloring Book
Kids Coloring Books
Do your children love to color in? 
A good dinosaur coloring book will keep them entertained for ages! Here are our very own dinosaur coloring books!
Kids Dinosaur's Ebook
Now available - our own printable coloring book!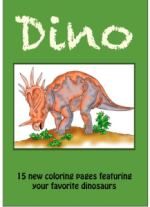 Kids-Dinosaurs loves this downloadable PDF ebook.
18 pages including 15 fun dinosaur sheets for you to paint and color - and for only $2.99

Only $2.99
Format : PDF Download, 18 pages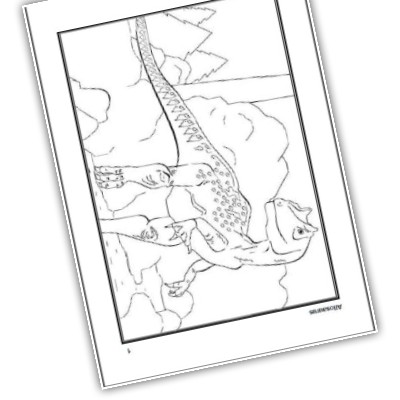 Only $2.99
Dinosaurs included are:
Allosaurus 

Anchiceratops 

Ankylosaurus 

Archaeopteryx 

Camarasaurus 

Carnotaurus 

Dimetrodon 

Herrerasaurus 

Iguanodon 

Muttaburrasaurus 

Sauropod 

Stegosaurus 

Styracosaurus 

Triceratops 

Tyrannosaurus rex
Perfect for lapbook covers or dinosaur rainy-day fun.
The ebook comes as an INSTANT download PDF file. Just download and print.

Giant Coloring Poster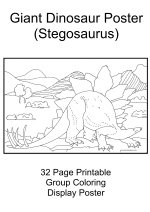 Here is some coloring with a difference - a giant Stegosaurus mural!
This huge coloring poster is made up of 32 pages. Print them all and put them together using the numbered diagram. 
This makes a fantastic collaborative art project for the classroom or for your homeschool group. Get the children to color one page each, then put them together to see the full effect.
This downloadable file comes in .zip format containing two versions of the poster - a printable A4 pdf or a letter format pdf. Just choose your required size.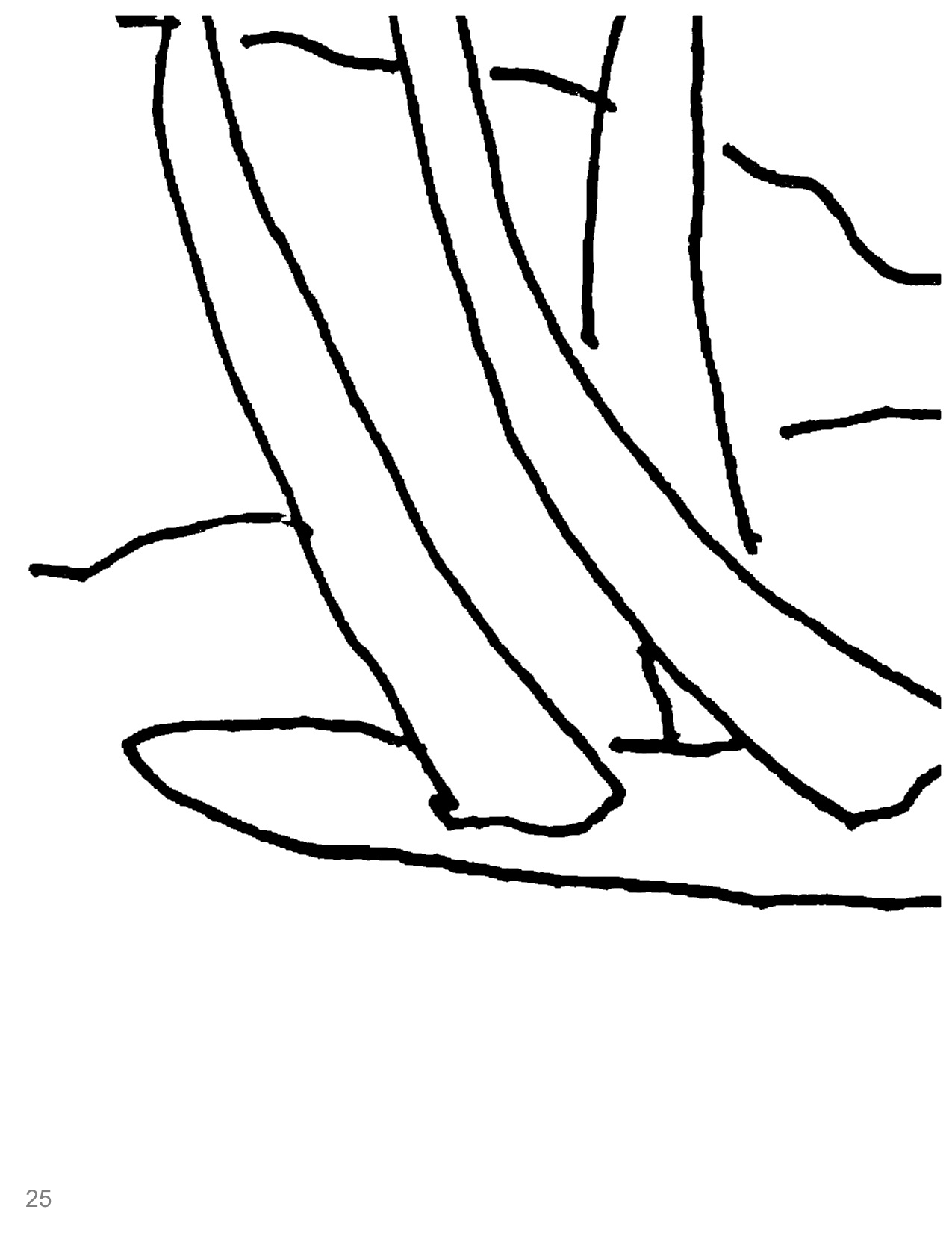 Instant Download only $3.99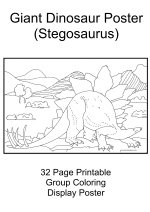 Only $3.99

---
I hope you have a wonderful time with your coloring activities. Remember to let your imagination go wild. We don't really know what colors dinosaurs were, so just use your favorite ones. Pink and purple? Sure, why not :)
Still looking for Dinosaur Printables?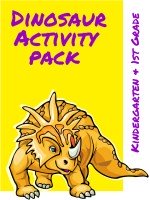 Check out this fabulous printable activity pack. Perfect for Kindergarten and 1st grade students.
Kids-Dinosaurs
›
Dinosaur Coloring Book