Free Online Dinosaur Games
Looking for some great online dinosaur games for kids? We review preschool, Jurassic Park and fighting dino games.
Although games can be a fun way for kids to learn about dinosaurs, most of these games are just for fun.
I got my 10 year old tester to check out the best free online sites on the internet to help you find games your kids will love. We share our favorites on this page.

For more game ideas see our page on dinosaur computer games.
Free Online Dinosaur Games
DinoBlitz
My tester voted this one of his favorites! In DinoBlitz you are a small dinosaur shooting eggs from a cannon at a target. You must shoot all the points on the target before you run out of eggs. Good for all ages including preschool.
DinoRun
Another fun game with the player being a dinosaur. Help your dinosaur escape from extinction by running from the volcano. Can you run fast enough?
DinoRun can be played single player or multi-player. Good for all ages.
DinoK
Your 3 DinoK dinosaurs each have different abilities. Use their skills to help each of them complete the different levels. My tester liked this one too. Good for all ages. A nice logic type game.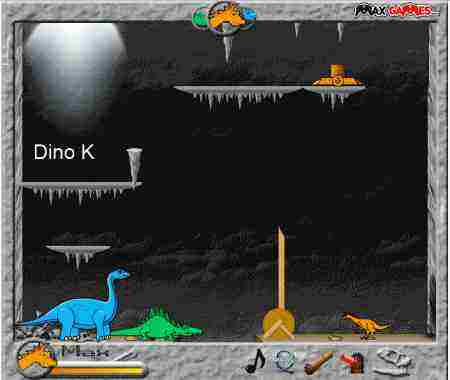 Online Preschool Dinosaur Games
Apart from the games above, we found one game that would be great for the little ones.
Dinosawus
This is more a an environment than a game - along the lines of club penguin. Lots of little games and puzzles for your child to solve. There is a free section in Dinosawus - or you can take out membership.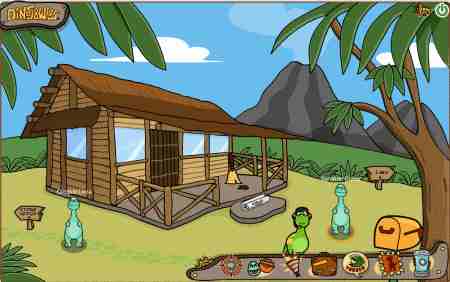 Online Jurassic Park Games
I guess because of copyright restrictions, we only found two games based on Jurassic Park - and both were from old gaming systems.
Nintendo
The Nintendo version was my sons favorite of the two. He said it was fun. In this version you must save your friend from the dinosaurs - but you have to find him first.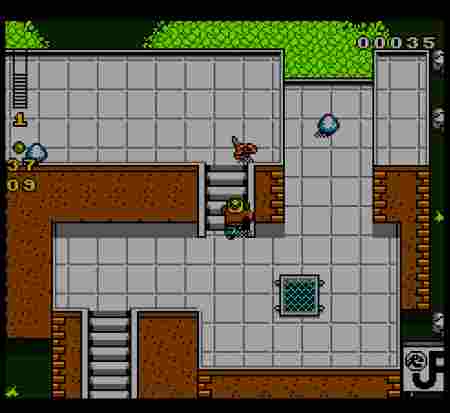 Sega Master System
The Sega Master System version is more of a running-jumping-shooting type game. Complete the different levels to win.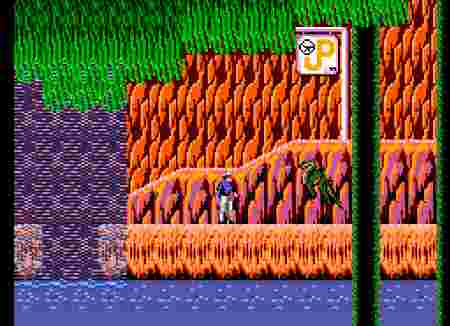 Online Dinosaur Fighting Games
I suppose boys will be boys and we couldn't leave out the fighting games!
Turfwars
In Turfwars you unlock more dinosaurs as you win through the levels. Fight an onscreen dino to be the winner. Nothing too gory.
Combat of Giants
Combat of Giants - Dinosaurs Strikes is a bought more suitable for children aged 10 and up. It replaced an earlier version, Battle of Giants.
The only part that appears to be free online now is a match-the-dinosaur mini game that looks fine for all ages.

Kids-Dinosaurs

›
Dinosaur Computer Games
›
Online Dinosaur Games